About Me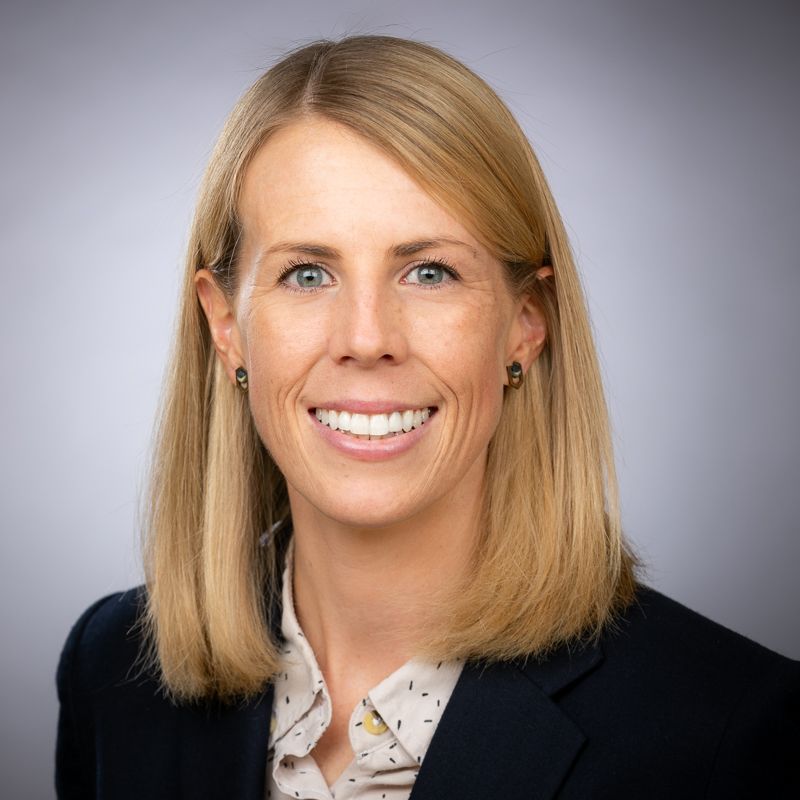 Welcome! I received my PhD from the University of Colorado Boulder in American politics and political methodology in 2019. In graduate school, my research focused on institutions, policy making, congressional organization, and computational social science. My dissertation explored why and under what conditions political actors' policy preferences prevail in the creation of the federal budget. I received a Bachelor of Arts in Government from the University of Texas at Austin, a Master of Science in Political Science from the University of Nebraska Omaha, and a Master of Arts in Political Science from the University of Colorado Boulder.
I moved to London in June 2019 and worked as a Senior Data Scientist and Managing Consultant in Public Policy at ICF. In this role, I led the data science team in evaluating and implementing data science solutions for UK and EU institutions and agencies. Our primary methodologies included predictive analytics (econometrics and machine learning), data visualization, and data automation/management across numerous policy areas. While working in London, I was also a postdoctoral researcher in the Department of Politics at Birkbeck, University of London. Under the direction of Dr. Ben Worthy and funded by the Leverhulme Trust, the project explored the nature and effects of emerging data innovations and monitory democracy on the Westminster Parliament.
I returned to Colorado in April 2021 as a Lead Data Scientist in ICF's Public Sector Group Engineering and Emerging Technologies Team before transitioning into my current role as an Assistant Professor of the Practice in the Business Information & Analytics Department at the University of Denver's Daniels College of Business.